About us
Sigma Biomedical provides complete regulatory consulting services for US FDA, Mexico COFEPRIS, Argentina ANMAT, Brazil ANVISA, and Colombia INVIMA product approval submissions, as well as support for other medical regulatory affair needs, such as product safety, engineering compliance, and Quality Management Systems implementation. Sigma's regulatory, engineering, and scientific team can efficiently help you achieve product approvals so you can reach US and international markets sooner than ever.

Sigma goes beyond traditional regulatory consulting giving you the extra advantage of a product engineering team that also assists in medical product development and testing. Sigma strives to provide customers with cost effective services, solutions and approval strategies ensuring that their products will receive approval without delays, thus maximizing return on investment. Our team of experienced engineers who understand the product development process will work with your team to bring all these promises to reality.
---
---
Our expertise
Product development, testing and regulatory approval is a lengthy and expensive process. We are a scientific and engineering group experienced in product development and regulatory approvals. You can leverage Sigma Biomedical scientific, engineering, quality, compliance engineering and regulatory resources to make the process more efficient and cost effective.
Benefits
We provide advise not only in regulatory affairs but also in compliance engineering and manufacturing operations. Our experience includes feasibility studies, rapid prototyping, product development, product testing, risk management, software verification and validation and implementation of quality procedures.
---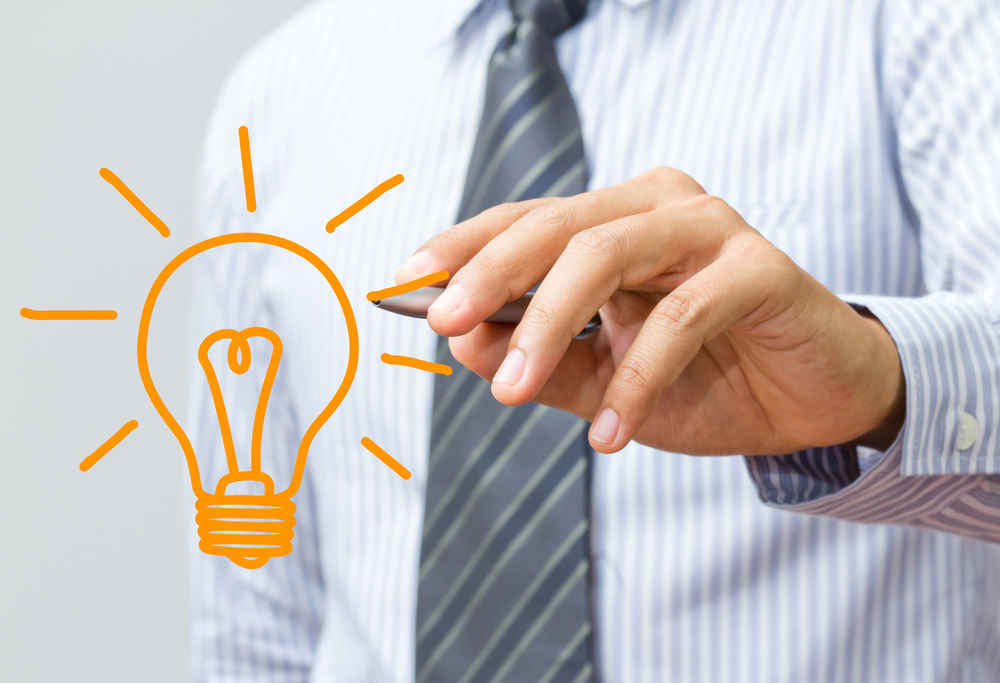 Product Development
Medical Devices
With more than 30 years of experience in the field we can assist you in your scientific and engineering projects that require biomedical, software, electronics and mechanical engineering expertise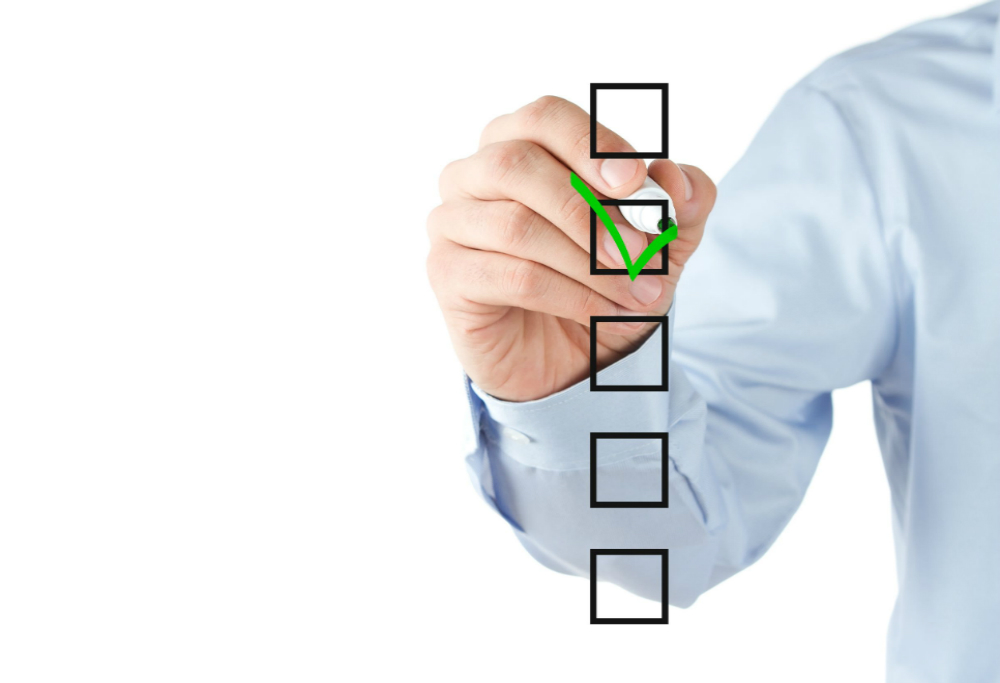 Product Testing
Engineering compliance
Medical device industry is highly regulated, and products need to be shown safe, effective and in compliance with regulations. Sigma assists companies in the testing and validation of products.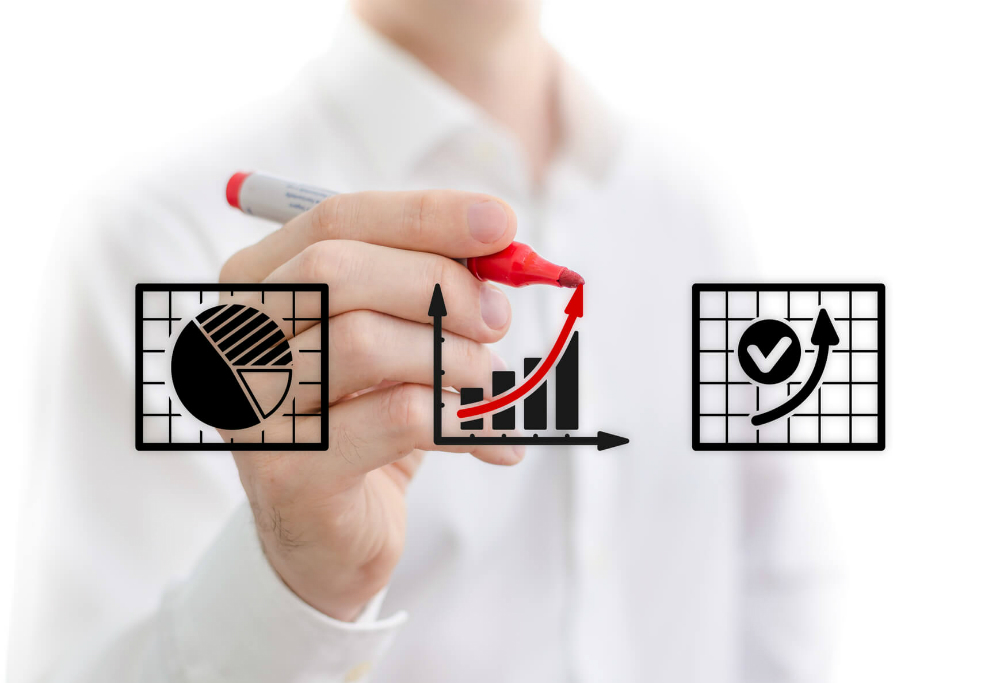 Quality Management
Quality Management
Products need to be developed and manufactured under good manufacturing practices. Sigma Biomedical assists companies in the implementation and compliance of their quality management systems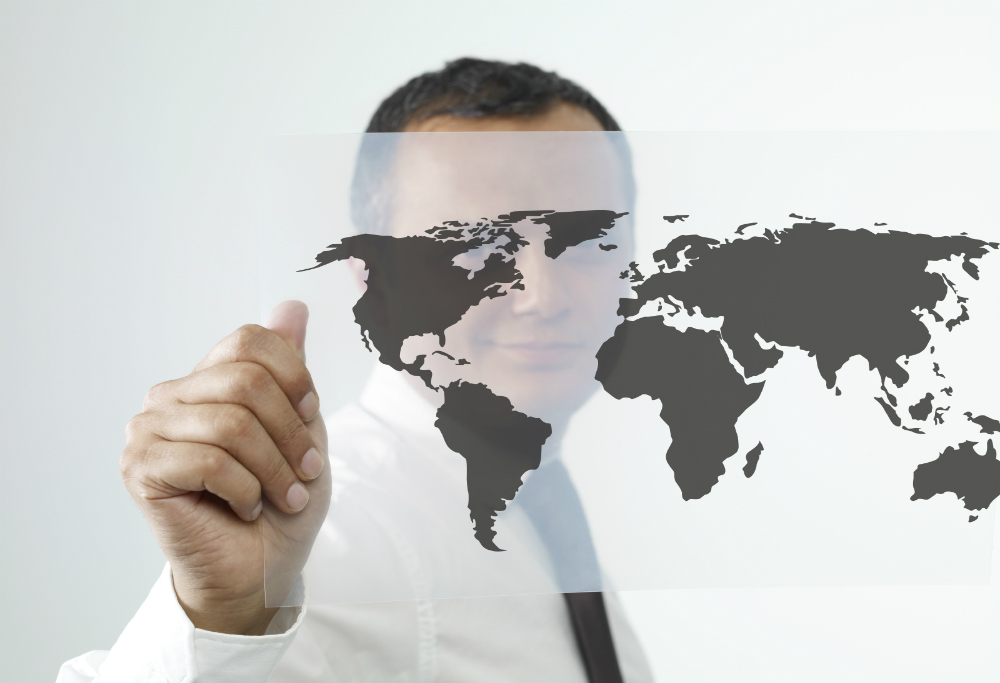 Regulatory Affairs
Regulatory Affairs
FDA and International Regulations are complex and continuously evolving. Sigma Biomedical expertise takes the headache away and helps you stay in compliance with regulations
---
---