Product Testing and Compliance
Medical products need to be safe and effective. Thus, the product development process needs to take into account safety regulations during design, development and manufacturing to ensure patient and operator safety as well as to ensure not interference with the environment. Lack of knowledge and experience with safety regulations causes large and costly delays in finishing a compliant product and obtaining its approval thereof.

Product testing is aimed to verify and demonstrate product compliance with safety rules and regulatory mandates. The type of product, its components and interaction with the patient and with the environment determine the type of testing that needs to be conducted. According to the product classification, the FDA requests performance data to verify conformance to safety standars. Depending on the product, types of testing include electrical, electromagnetic, biocompatibility, mechanical, acoustic power, radiation, or software verification and validation, for example, aimed to verify product conformance to recognized standards from IEC, ASTM, ANSI or ISO, just to name a few.

Product validation in turn, is aimed to verify that the product is effective meeting end user requirements. Validation can include verification that measurements and calculations are accurate, for example.

Product Labeling, which includes brochures, manuals, Web page and marketing materials need to be designed and developed in a way that no misleading statements are included. FDA will review the product labeling to ensure statements of benefits, claims, intended uses, or product description are valid and substantiated by clinical and scientific evidence.

Sigma Biomedical services include testing, as well as verification and validation of products. Sigma assists companies determining and meeting strict test requirements. Sigma can also serve as a test coordinator and compliance engineering firm to make sure products are safe and effective and product labeling is according to regulations.
---
---
Our expertise
Sigma Biomedical supports medical device companies, providing product safety testing and risk management in various areas as required by the FDA for product approvals. Testing and product safety services include the following: Product testing and validation. Test coordination. Software verification and validation SV&V. Electrical Safety. Acoustic output measurement. Risk Management. Failure Mode Effects Analysis FMEA.
Benefits
We provide advise in compliance engineering. You can benefit from our product testing experience to optimize your testing projects. We can help you find the right solution, with the best cost effectiveness ratio. Before submitting a device for testing we can do a product review to make sure the device has a better chance of passing testing and standard requirements.
---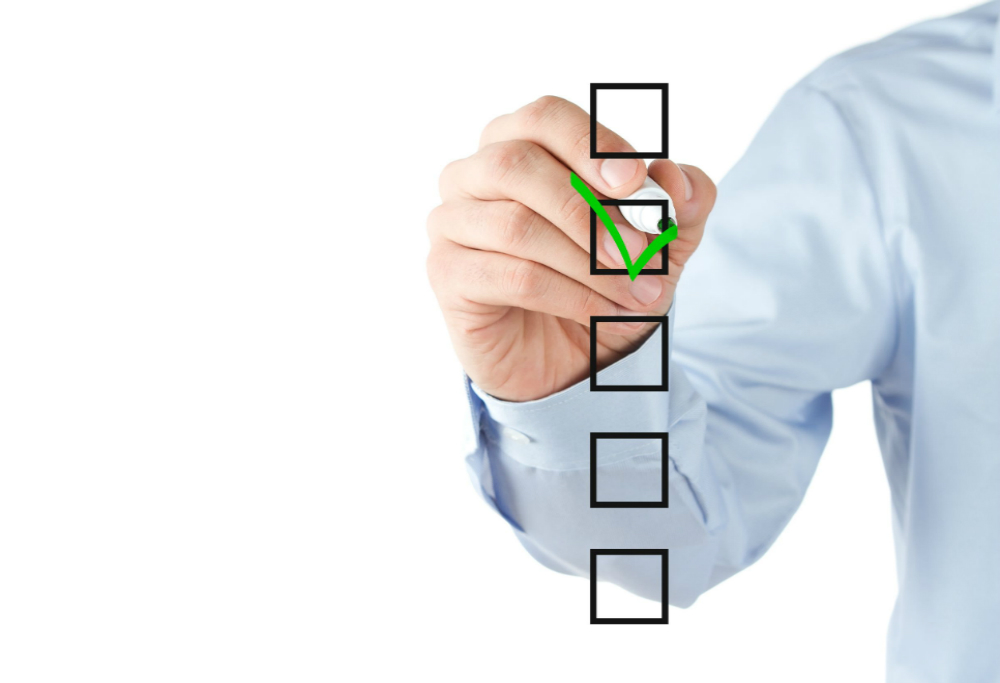 Product Testing
Engineering compliance
Medical device industry is highly regulated, and products need to be developed safe, effective and in compliance with regulations. Sigma assists companies in the testing and validation of products as well as in their compliance with regulations.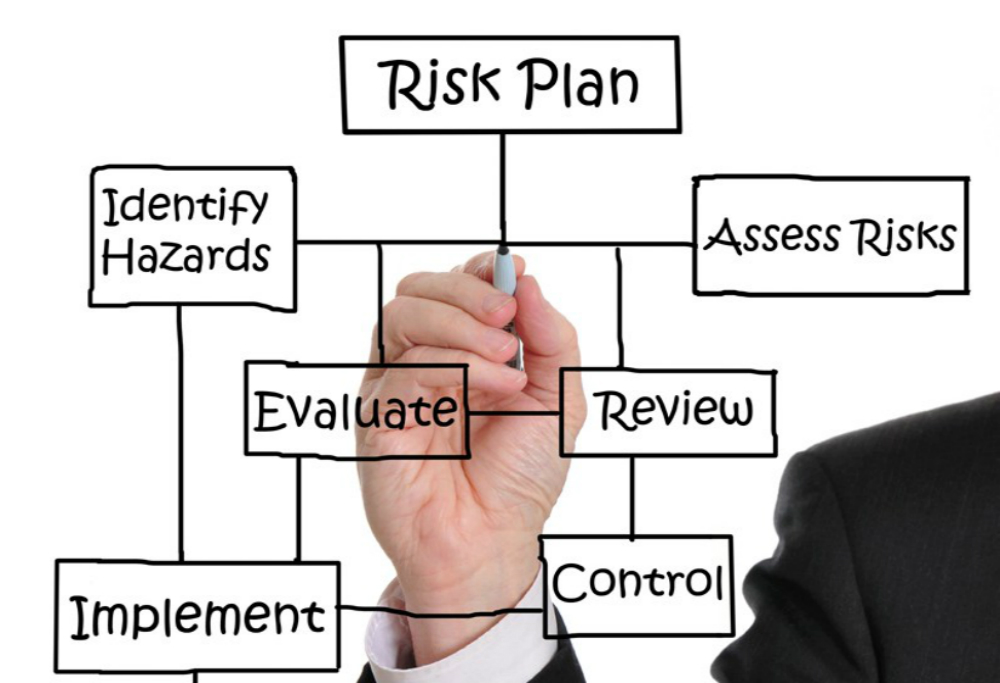 Risk Management
Hazard Analysis
Product development requires a thorough analysis of potential risks the medical device imposes on the patient. Sigma assists manufacturers implementing risk management policies and procedures to evaluate and control risk.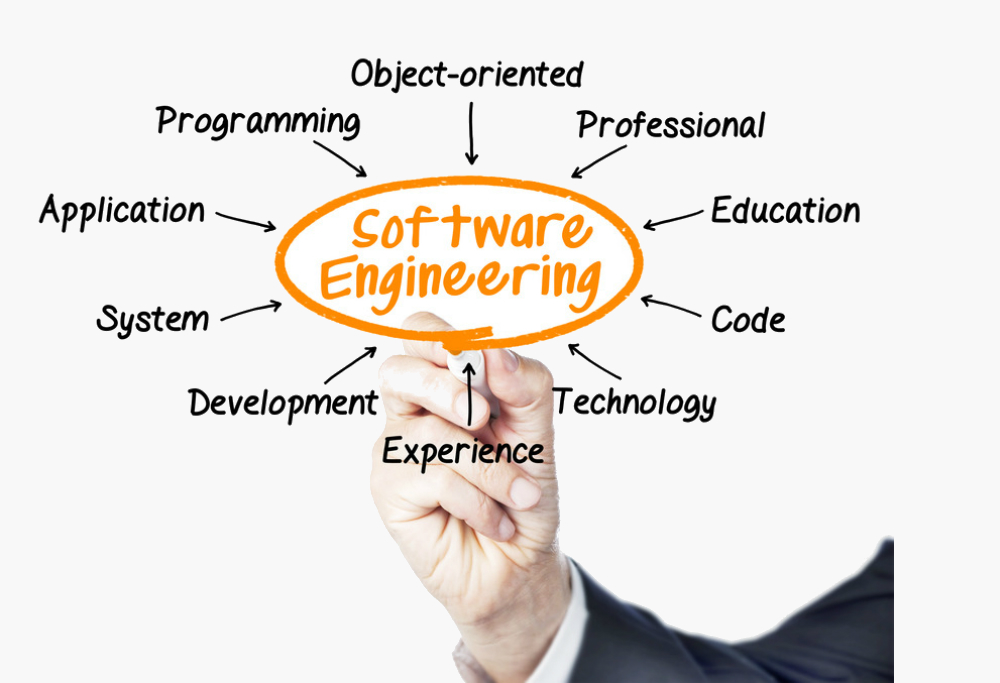 Software Testing
SW Verification and Validation
Software failures can cause potential harm in patients, including but not limited to wrong diagnosis or therapeutic actions. FDA requires documentation as well as verification and validation of the software contained in medical devices.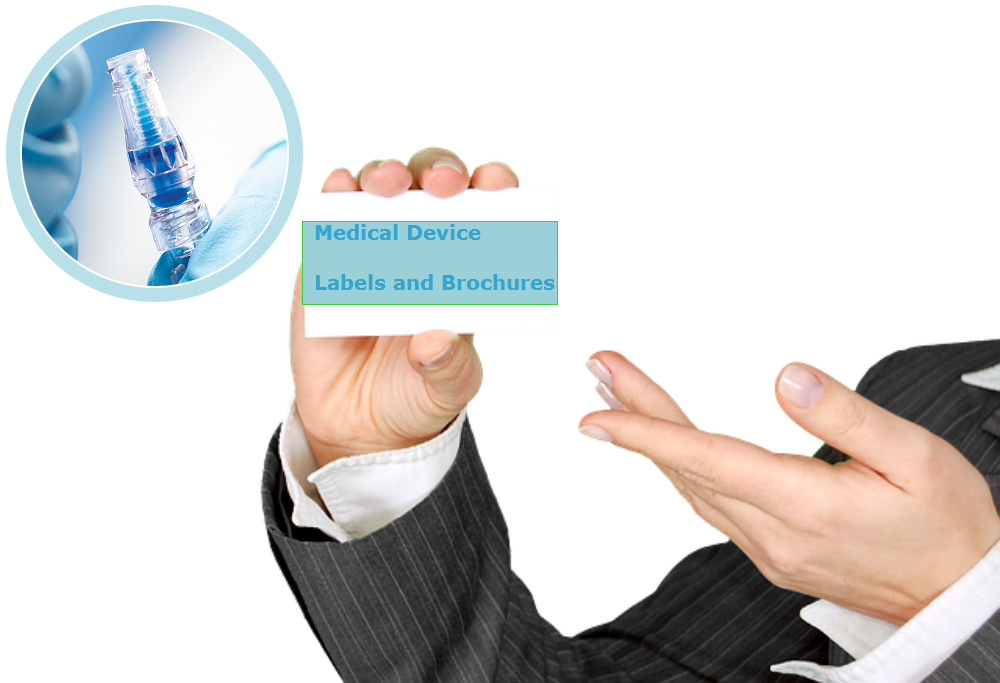 Label Analysis
Label compliance
Labels illustrate the public about benefits and intended uses of the product. However, improper labels trigger FDA actions against the company due to misbranded statements. Sigma reviews labeling to ensure statements are valid.
---
---