Transducer Repair Process Validation
Ultrasound transducer repair processes can introduce changes that may affect the safety, quality and effectiveness of the repaired transducers compared to the original FDA cleared transducers. Due to the growing concerns of the industry in this crucial subject, recently, the FDA has announced the establishment of a docket to receive information and comments related to activities by third party entities that refurbish, recondition, rebuild, remarket, remanufacture, service and repair medical devices. It is expected that the FDA will release regulations so these processes and products are properly validated, approved and monitored for their safe and effective use in the medical field.
Companies need to validate and verify that materials and processes are in compliance with FDA regulations. Transducer repair entities thus need to ensure that the transducer repair process does not affect affect safety and effectiveness. When the repair process modifies the characteristics and performance of the ultrasound transducer, companies need to submit a 510(k) to obtain clearance for marketing, sale and distribution of their repaired ultrasound transducers.
---
---
Our offer
Sigma Biomedical offers regulatory consulting, product compliance and testing services to help you achieve compliance with regulations. Sigma Biomedical assists companies to establish transducer repair validation methodologies. The validation process includes transducer performance measurements, transducer sensitivity and fractional bandwith, medical electrical safety, electromagnetic compliance, image quality measurements, acoustic power measurements, surface temperature and biocompatibility of patient contact materials. All these measurements can be taken before and after the repair process is completed to obtain an objective assessment of the repair process and its effect in transducer performance compared to unrepaired OEM probes. Sigma Biomedical can assist companies performing risk analysis for the entire repair process.
Probe Repair Validation Services
---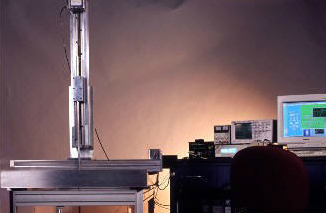 Power Measurement
Acoustic Quantities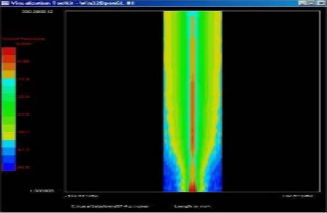 2D Beam Measurement
@Fraunhofer-IBMT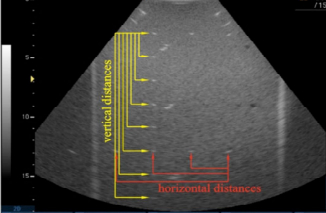 Imaging Performance
System Effectiveness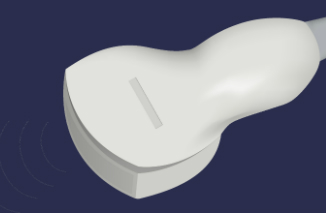 Electrical Performance
Validation
---